Offer valid from:

18 October 2018

till

23 October 2018

Travel period from:

01 November 2018

till

11 December 2018

Min number of days:
Max number of days:
Non-refundable:

No

Changes for a fee:

No
prices from
€35100

Turkish Airlines
This offer is the lowest possible rate for this destination. Choose your flight days to see if this offer is available for your travel period. Due to frequently changing airport taxes, some price differences may occur. If the offer is not available we will offer an alternative to this.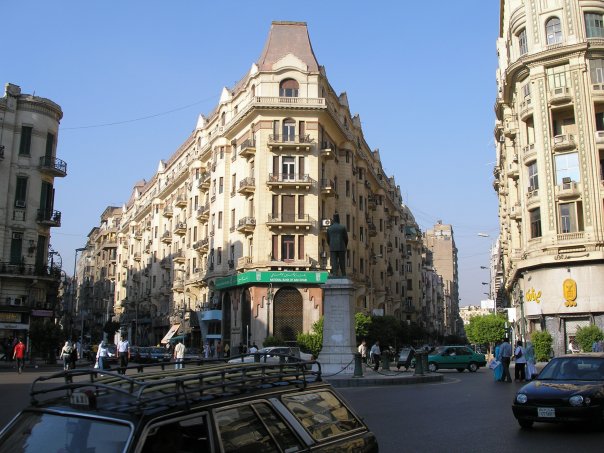 Cairo
Cairo is the capital of Egypt and the largest city in the Arab world and Africa. Its metropolitan area is the 16th largest in the world. Located near the Nile Delta, it was founded in 969 AD. Nicknamed "the city of a thousand minarets" for its preponderance of Islamic architecture, Cairo has long been a centre of the region's political and cultural life
Cairo was founded by the Fatimid dynasty in the 10th century AD, but the land composing the present-day city was the site of national capitals whose remnants remain visible in parts of Old Cairo. Cairo is also associated with Ancient Egypt as it is close to the ancient cities of Memphis, Giza and Fustat which are near the Great Sphinx and the pyramids of Giza.

With a population of 6.76 million spread over 453 square kilometers (175 sq mi), Cairo is by far the largest city in Egypt. With an additional 10 million inhabitants just outside the city, Cairo resides at the centre of the largest metropolitan area in Africa and the Arab World as well as the tenth-largest urban area in the world. Cairo, like many other mega-cities, suffers from high levels of pollution and traffic, but its metro—one of only two metros on the African continent (the other the Algiers Metro)—ranks among the fifteen busiest in the world, with over 1 billion annual passenger rides. The economy of Cairo was ranked first in the Middle East and 43rd globally by Foreign Policy's 2010 Global Cities Index.
*Source of information: Wikipedia.